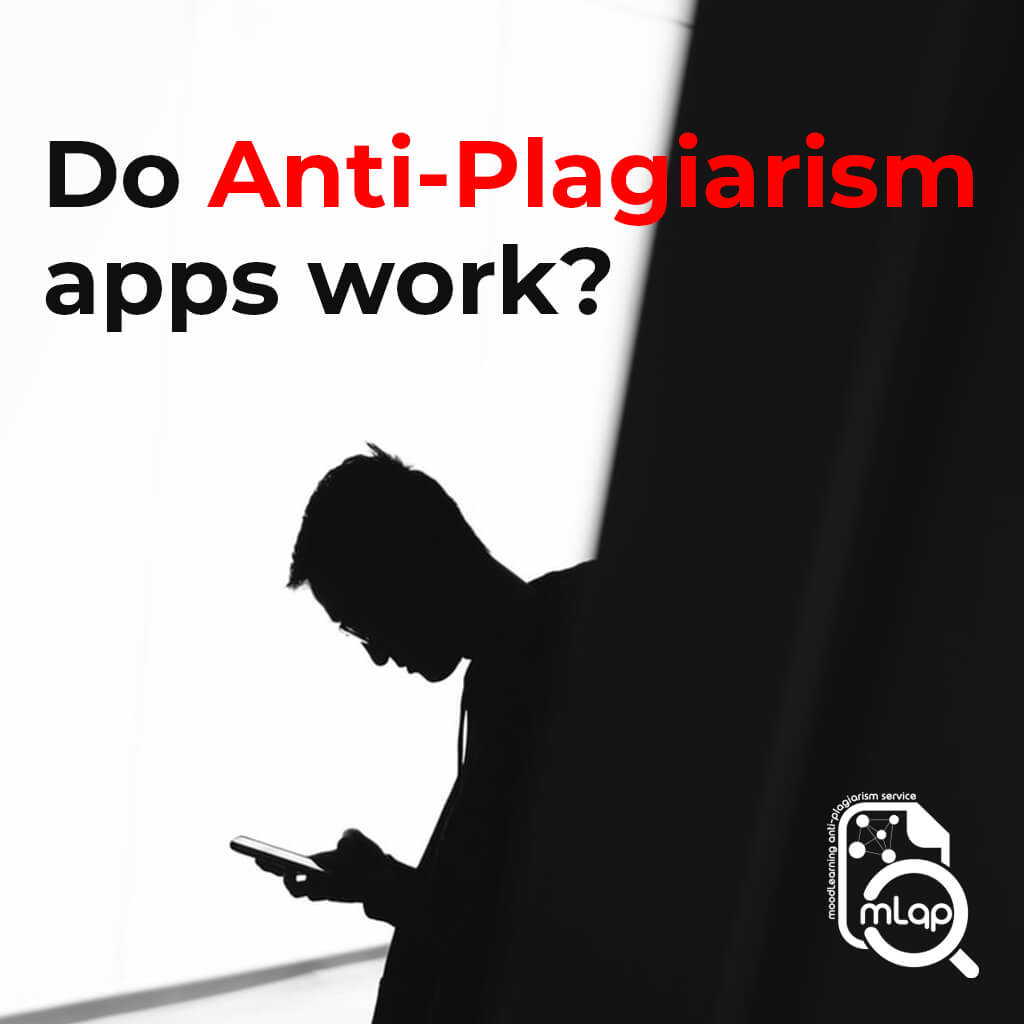 They do, when properly used. Or when users temper their expectations. Consider moodLearning's anti-plagiarism (mLaP) service, for instance. ​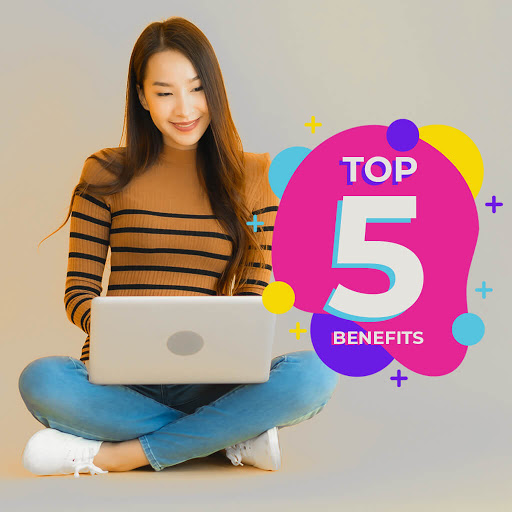 Blended learning (BL) seeks to combine the best of face-to-face instruction and online learning. Arguably it's the best there is in state-of-the-art education!​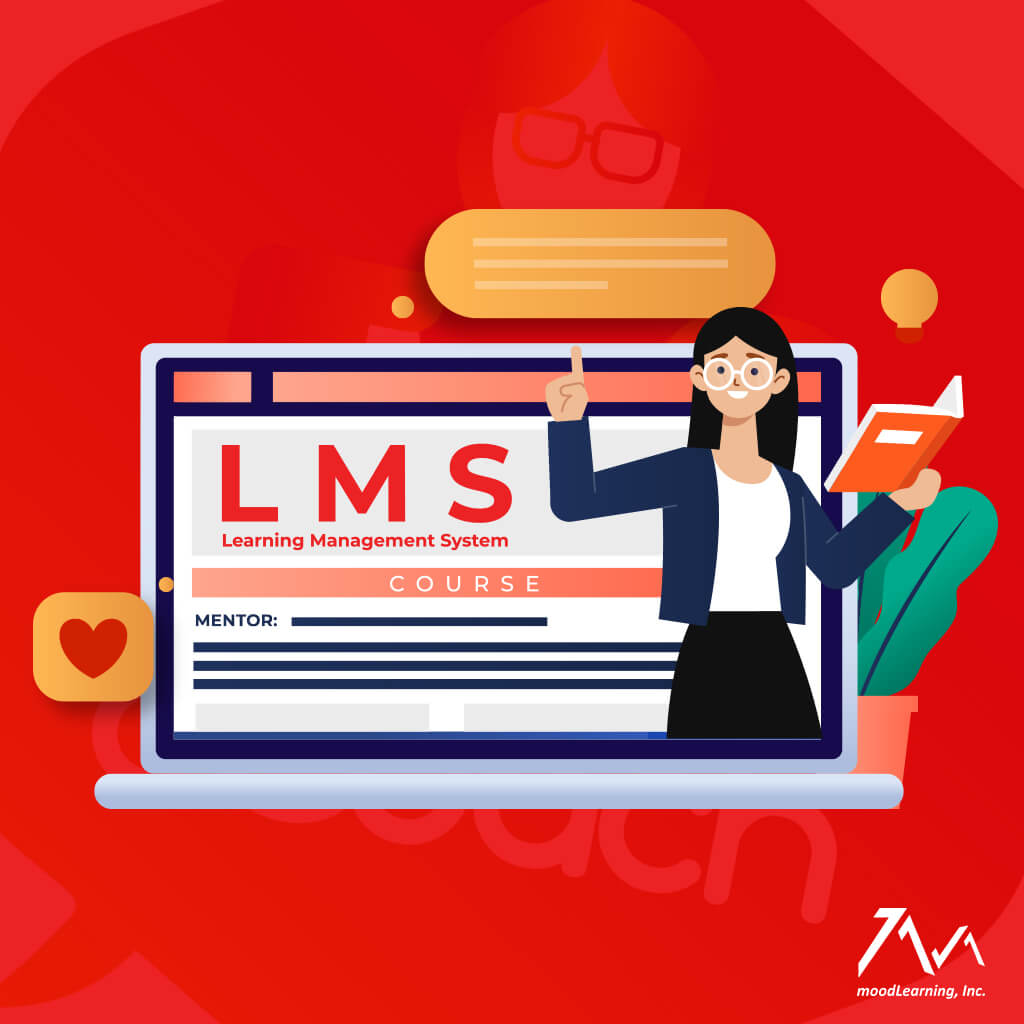 moodLearning eCoach is a specialized platform for running eCoaching programs. It's a layer on moodLearning-powered learning management system (LMS).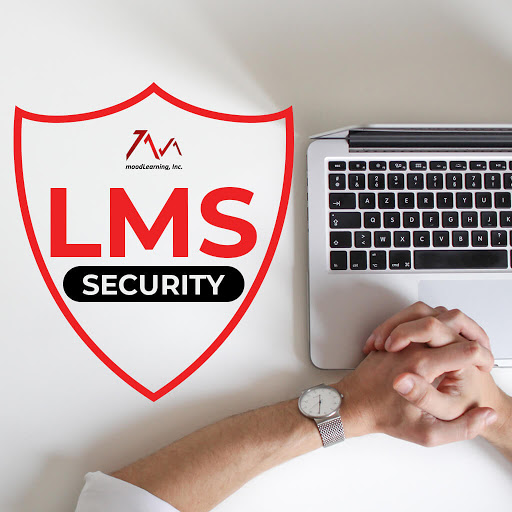 For most uses of a learning management system (LMS), security is a moderate concern. However, for certain moodLearning partners, security is of prime value.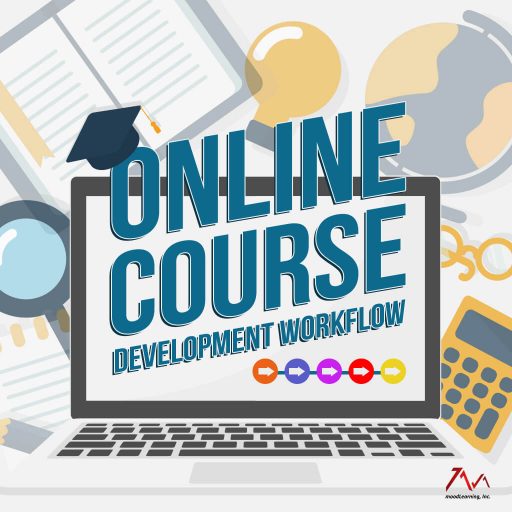 Unlike traditional face-to-face courses in physical classrooms, online courses entail labor-intensive development processes. Online course development is a collaborative enterprise among various talents.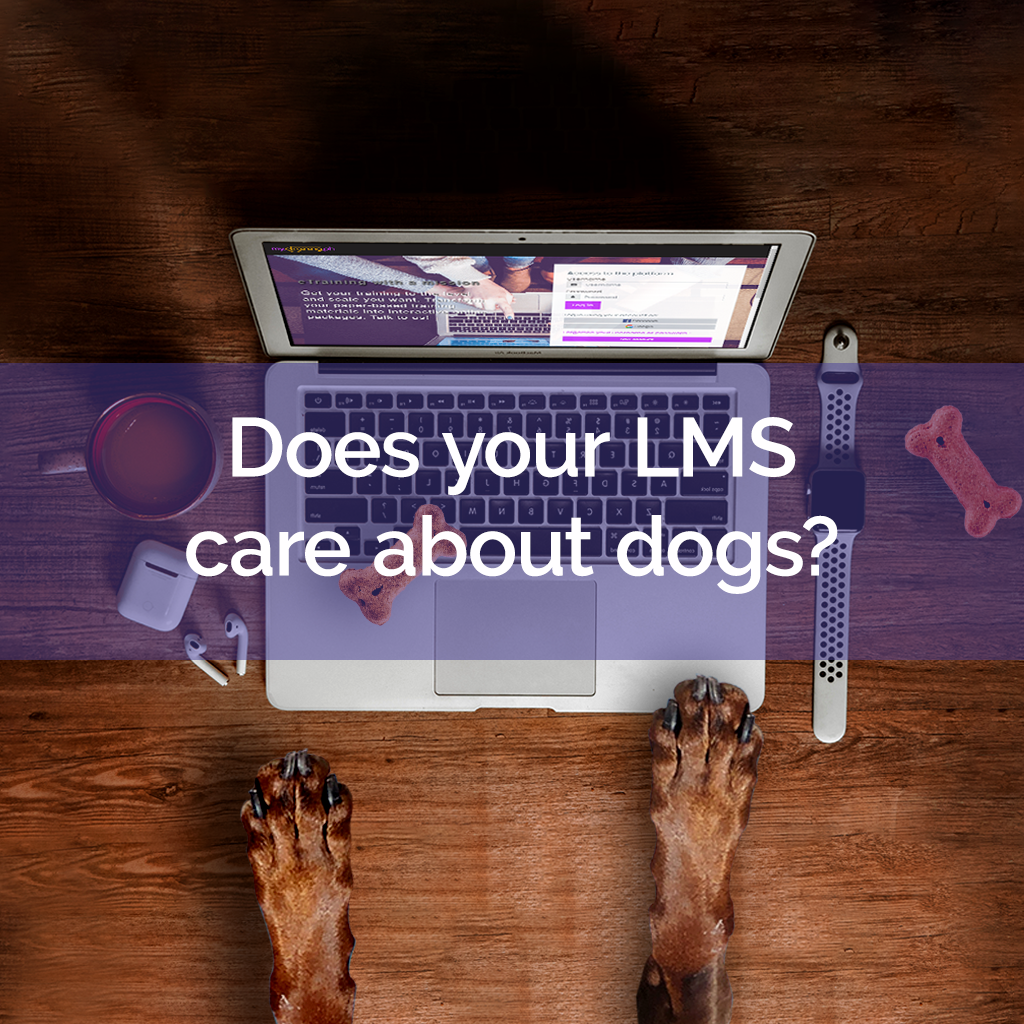 To this day the cartoon resonates well among educators, edtech specialists, policymakers. The title question is rather off-handed when it comes to learning management systems (LMS) and the concern that online exams may not have the same level of "integrity" as their face-to-face, proctored counterparts.